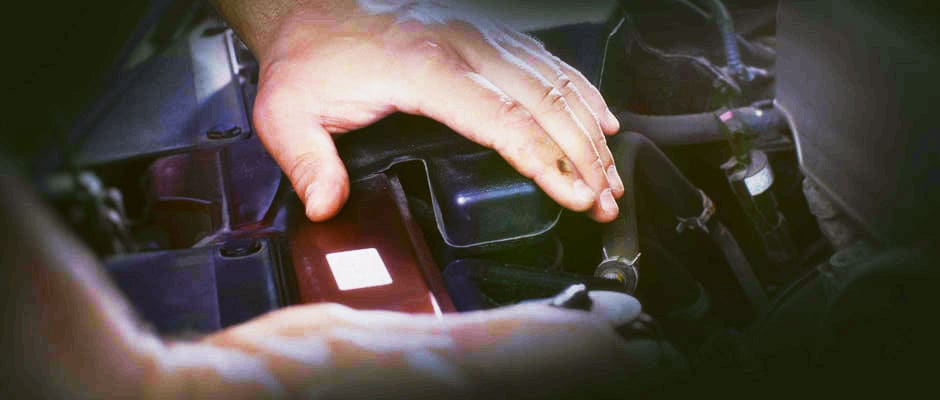 How Often Should I Service My Car?
No matter the model or year of BMW that you own, regular maintenance is important if you want to keep your car running at optimal performance and avoid potentially costly breakdowns. BMW provides owners with a recommended maintenance schedule that aims to check all of the important components of your vehicle to make sure that they're working properly.
You should always refer to your vehicle's owner manual, as the specific service intervals will vary between models and vehicle years. Here is a general guide of what you can expect once your car reaches a certain number of miles:
15,000-Mile Service
This service should be conducted every 15,000 miles or at least once a year. It involves a complete oil change and oil filter change. This service also includes an inspection of various vehicle components, including windshield wipers and their fluid levels, brakes, horn, indicator and dashboard warning lights, engine coolant, suspension components, steering linkage, rubber belts and hoses, as well as a tire pressure check.
Oil Change - Drained and Replaced
Check All Fluid Levels - Top Up as Needed
Tires Rotated and Balanced
Check Air Filter - Replace as Needed
30,000-Mile Service
This service includes everything in the 15,000 mile inspection, in addition to some more thorough verifications. Your tire pressure will be checked and all wheel center hubs should be greased. The mechanic should also check all fluid levels (antifreeze, coolant, windshield washer, brake, clutch), perform a battery load test, verify the engine temperature, check the power steering system, inspect the exhaust system, check the brake pad contact points and the thickness of your brake pads, examine your break lines and clutch system for signs of damage, check all interior and exterior lighting, inspect safety belts and airbag units for signs of wear or damage, as well as verify that your heating and air conditioning blowers are working properly.
Many of the Same Services from 15,000 Mile Interval
Check Brake Pads - Replace as Needed
Suspension and Shock Check
Check Fuel Filter - Replace as Needed
60,000-Mile Service
Once you reach 60,000 miles, our dealership will perform an inspection that includes everything done at the 30,000 mile inspection, plus some more thorough verifications. These include a complete inspection of your parking brake lining, replacement of your spark plugs and air filters, inspection of the car's body to spot any signs of rust as per your BMW rust prevention warranty and a complete examination of flexible boots to spot any signs of leaks.
Many of the Same Services from 30,000 Mile Interval
Replace Battery as Needed
Inspect Brake Rotors - Replace as Needed
Check for Wear on Belts and Hoses - Replace as Needed
90,000-Mile Service
At the 90,000 mile point, your BMW should undergo the same complete inspection that it would when your car reaches 30,000 miles.
Many of the Same Services from 60,000 Mile Interval
Top to Bottom Inspection
Check Spark Plugs - Replace as Needed
Inspect Vehicle Safety Technology Features
Schedule an inspection today and see why we are your premier service provider!
For more details about your BMW X1, 320i or 440i maintenance schedule, as well as any other model in the lineup, please consult your owner's manual or contact BMW of Lincoln for further information.