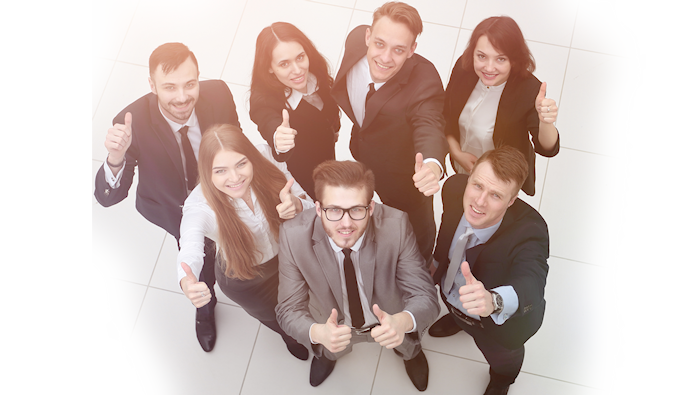 Are You Looking for a Sales Career Near Lincoln?
If you are the kind of person who is passionate about a sales job and cars, we are looking for talented individuals like you. Our sales team is looking for talented and committed people to join our growing team. It is important to know that when you get to work with us, you will be starting your sales career in automobiles in a tremendous way. Such an opportunity will allow you to work jointly on a daily basis with other talented individuals in the car industry. As you get to learn new things, you will also be able to meet new people, and your career will be fun and exciting.
Benefits of Joining BMW of Lincoln
Joining our dealership is an important way of launching your automobile career path. With us, there are many diverse paths for professional growth. You will always get a chance to see and try something fresh as you meet new people as they come to look cars and their features. As a sales team, you will be the ones telling the customers what is in store for them when they take to the road. If you can offer them the vehicles that meet their needs, they will always come to you when they want to make another purchase. Building strong relationships are an integral part of our dealership.
Are Other Positions Available?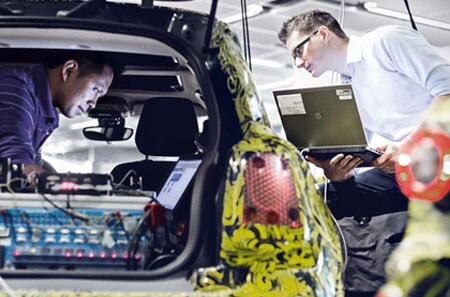 You may join our team with the sole aim of being in the sales department and launch your auto industry career as such. In other cases, you may be interested in another career that is still related to vehicles. If you are that person, you should not be worried as our dealership has an opportunity for you.
There are diverse careers in the auto industry and you will be put where your professional skills fit you. You can join the service team, the management department, or the finance department. It also could be that you feel skilled in organizing and planning and other tasks that are in the office and the career that befits you is in the administration department.
You may have financial skills where you take the financial advisory role. Our dealership will make use of skills as there are different roles besides the sales job that you can choose.
If you are interested in working with a growing dealership, you can apply or inquire for other positions that may be available in our dealership.
Hours
Monday

8:30 am - 8:00 pm

Tuesday

8:30 am - 8:00 pm

Wednesday

8:30 am - 8:00 pm

Thursday

8:30 am - 8:00 pm

Friday

8:30 am - 6:00 pm

Saturday

8:30am-6:00 pm

Sunday

Closed