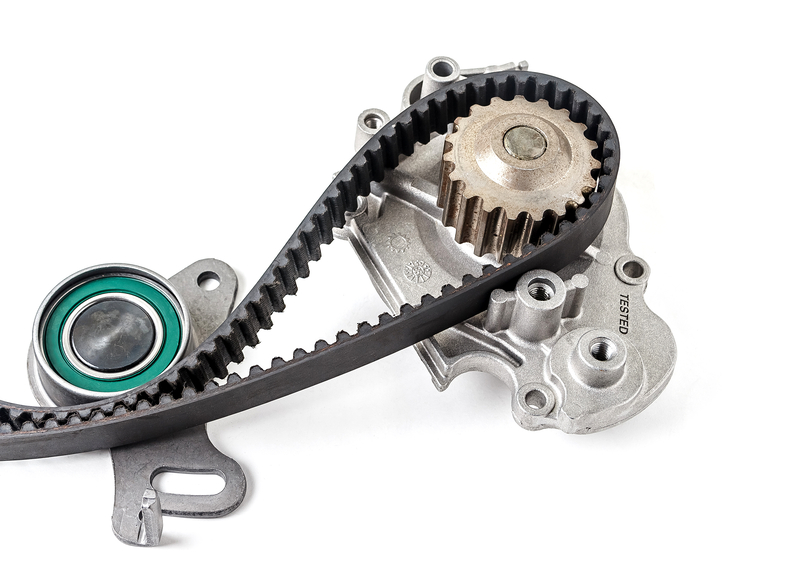 Why Is It Important to Replace My Timing Belt?
Your automobile is equipped with multiple belts. One of them is the timing belt, which helps synchronize your engine's parts. Unlike other belts, this one isn't readily visible. As such, it can be hard to determine when it is beginning to wear. Changing this belt at regular frequencies is the best way to ensure yours is in excellent condition.
When your timing belt begins to wear, you may experience problems with your engine. For example, you might notice rough handling, stuttering, or a loss of power. This can make operating your vehicle even at very slow speeds extremely difficult.
You risk permanent damage to your motor if your belt breaks unexpectedly. Many times, this damage is not repairable, such as when a rod goes through your engine block. Don't take a chance on more expensive repairs when you can replace your timing belt rather inexpensively.
Timing Belt Replacement Service in Lincoln
Our certified mechanics are familiar with nearly every make and model out there. Accordingly, we are well qualified to perform a timing belt change for those in and around Lincoln. Sit back and relax while our technicians take care of this cumbersome job for you. We'll replace your timing belt quickly so that you can get back on the road again as soon as possible.
Only Quality OEM Automotive Parts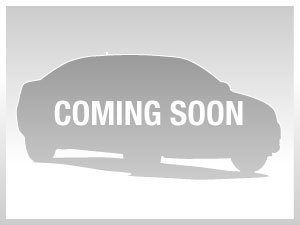 Why visit us when you are due for a timing belt change? Aside from our certified mechanics, we also use only genuine Original Equipment Manufacturer or OEM parts. OEM parts meet the strict specifications of each manufacturer and will, therefore, last longer than ordinary parts. It's just another way we guarantee you a high-quality repair job.
Have you been putting off having your timing belt inspected? If so, why keep taking chances that something will go wrong? Visit us instead to protect your engine and vehicle. Contact us today to schedule your convenient appointment.