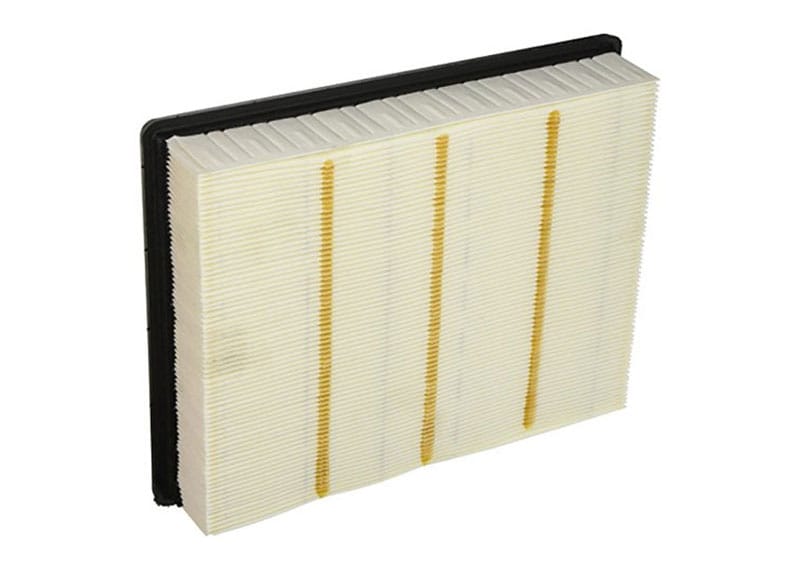 Benefits of Replacing My Engine Air Filter
The engine air filter in your car works overtime to provide gallons upon gallons of clean air to the engine while you are driving. By filtering out dust, pollen, and other debris, this small part aids your vehicle's engine in running smoothly and efficiently.
Changing the engine air filter regularly will prevent many issues, from minor repairs to major breakdowns. When the airflow to the engine is compromised by debris, or there isn't enough air overall, your vehicle may struggle to accelerate, idle rough when stopped or have poor gas mileage. Making sure the filter is changed according to schedule means better immediate engine performance, savings on future repairs, and longer engine life.
When to Change Your Engine Air Filter
A typical engine air filter change schedule will recommend the part be replaced every 12,000 to 15,000 miles or once a year. Whichever comes first is likely best, but you can check the owner's manual or maintenance schedule for more precise advice on your specific vehicle.
There are also physical signs that your engine air filter might be in need of a change. The easiest way to check is by examining the part. Look under your hood for a plastic box, usually black, resting on top of your engine. Generally, you can open this box by unclipping it to view the engine air filter. A worn-out filter will often appear dirty, clouded, or dark in color. You may notice a film of dust or other debris.
Other signs that it's time to change your filter include fouled spark plugs, poorer gas mileage than expected, a struggling accelerator and rough engine noise while idling.
Certified Automotive Technicians
For a proper engine air filter change, you need a certified technician. All of the automotive technicians at our dealership are both fully certified and highly knowledgeable on engine air filters. Each of our technicians has regularly performed these replacements, and our dealership is equipped to handle the task regardless of your vehicle's make or model.
Only Quality OEM Automotive Parts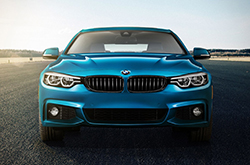 At our BMW dealership, every engine air filter replacement is done using only original equipment manufacturer (OEM) parts. We provide OEM parts on all our repairs because, unlike aftermarket parts, these are designed specifically for your vehicle's make and model. OEM parts are known to provide a better fit, work as well as the original part and last longer than parts made by other manufacturers.