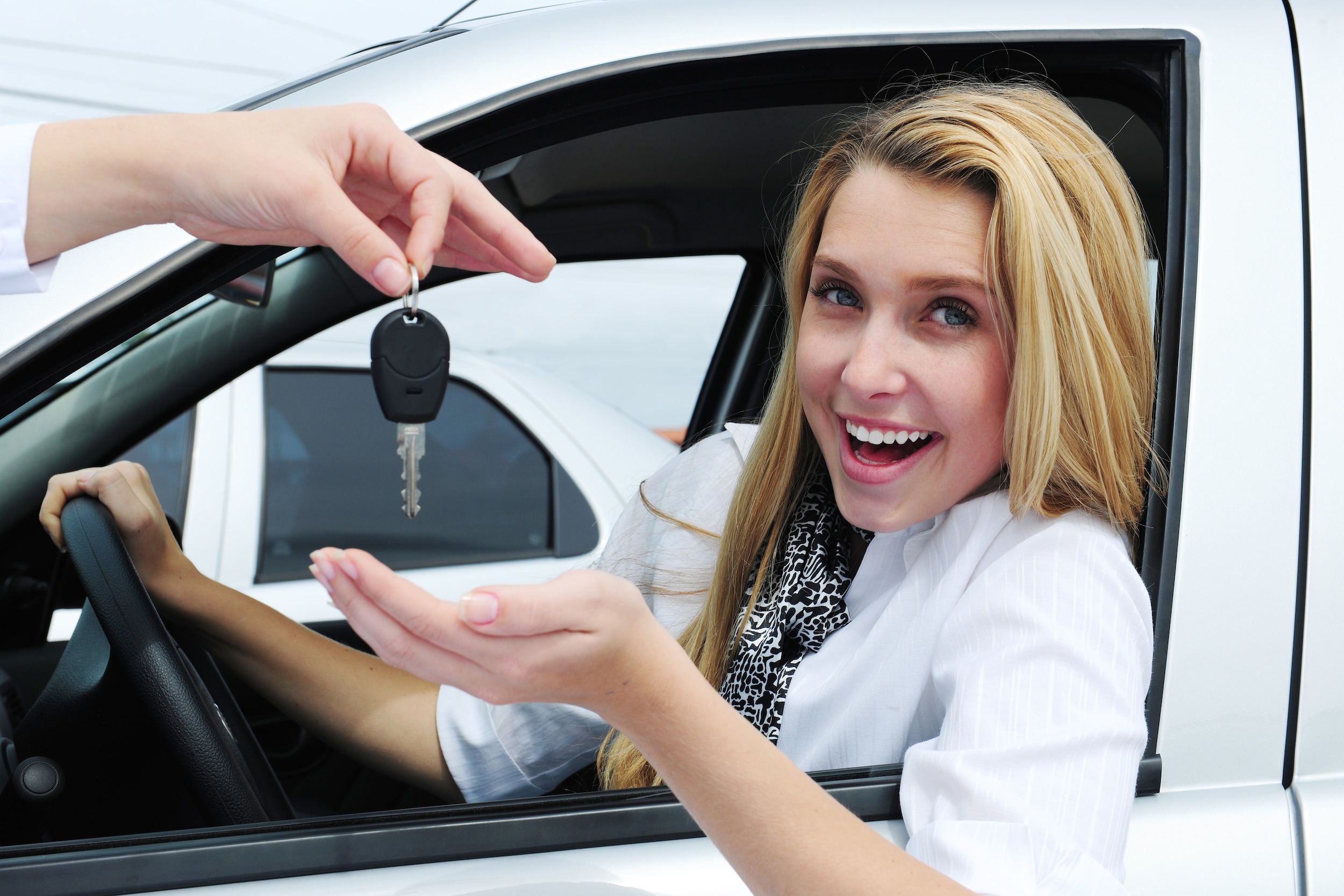 new BMW sedan or SUV in Lincoln.
Variety
Some people like being able to drive a new car every few years, making leasing the perfect option for them. Leases generally last up to three years, giving drivers the ability to switch to a different model that has all the newest gadgets and powertrains. This is also great for families who want to drive new cars with the latest safety tech.
Lower Maintenance Costs
If you're thinking of leasing your next BMW car in Lincoln, then you'll be happy to know that your repair and maintenance costs should be fairly low. This is due to the fact that your car should always be under its new car warranties during its entire lease, allowing you to save on basic maintenance services.
To see our full selection of new luxury cars, visit us at BMW of Lincoln. For more information about how to lease your next new car and the many leasing incentives we offer, click here.