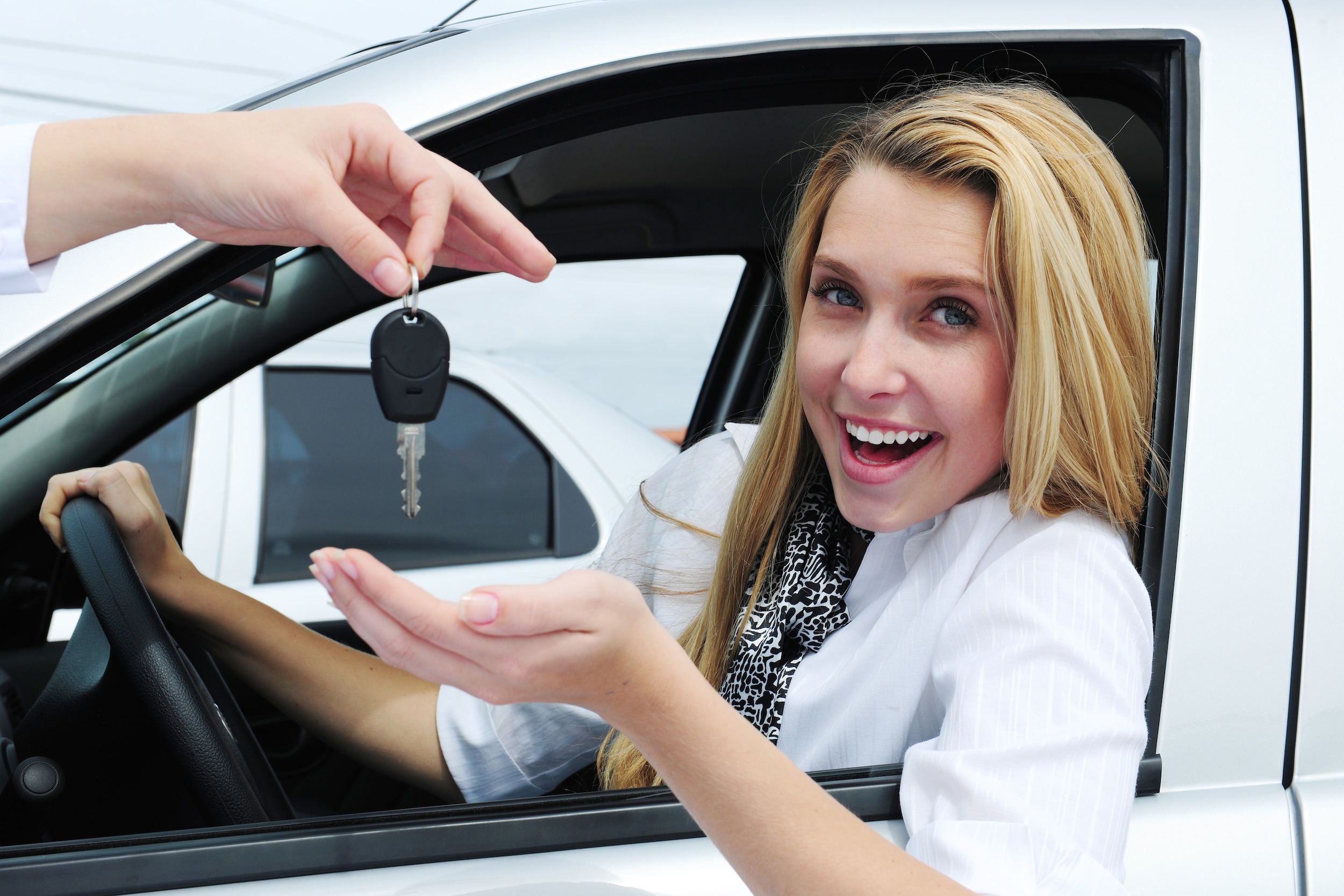 When shopping for a new luxury car, it's normal to rack your brain over whether you should buy or lease. And while buying certainly has its perks, the benefits of leasing can be ideal for those who have a certain time-frame and budget in mind. 
Take a look below to discover the many benefits of leasing, so you can see if this option is right for you.
Smaller Down Payments
One of the main things that attracts people to leasing is the smaller down payment. When you buy, most experts recommend saving up to put down a nice-sized down payment. Leases, however, only finance a portion of the car's overall value, meaning that people can generally put down a much smaller initial payment, keeping more money in your pocket for your other expenses.
More Car for Less
Another bonus of leasing is being able to drive home in a car that might have initially been out of your price range. As we said above, a leased new car is financed on just the car's residual value, not the total negotiated price. Because of this, monthly payments tend to be lower and thus more affordable to those who want to drive a new BMW sedan or SUV in Lincoln.
Variety
Some people like being able to drive a new car every few years, making leasing the perfect option for them. Leases generally last up to three years, giving drivers the ability to switch to a different model that has all the newest gadgets and powertrains. This is also great for families who want to drive new cars with the latest safety tech.
Lower Maintenance Costs
If you're thinking of leasing your next BMW car in Lincoln, then you'll be happy to know that your repair and maintenance costs should be fairly low. This is due to the fact that your car should always be under its new car warranties during its entire lease, allowing you to save on basic maintenance services.
To see our full selection of new luxury cars, visit us at BMW of Lincoln. For more information about how to lease your next new car and the many leasing incentives we offer, click here.