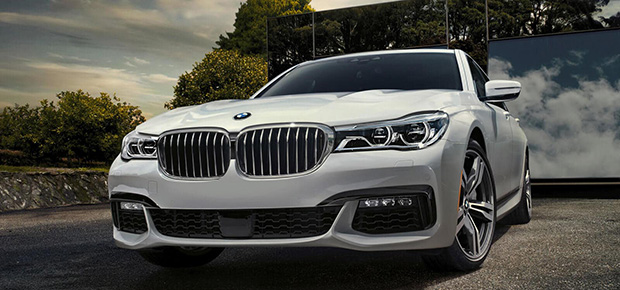 Our BMW team in Lincoln is pleased to welcome you back to our dealership and is ready to help you explore the current end-of-lease options that may be available to you today. Each of our valued customers has unique factors to consider when deciding how to proceed, and we are thrilled to support you as you learn about the options. When you stop by our Lincoln dealership soon, we can satisfy the final auto inspection requirement for your lease as a first step, and we can also tell you about the end-of-lease options currently available.
Upgrade to a New BMW Lease
If you are like many other Lincoln residents who have chosen to lease a BMW, you may be thrilled to take advantage of the benefit of upgrading every few years. Simply return your BMW to us at the end of your lease, and you may conveniently lease one of our new models. Our new cars and SUVs are loaded with exceptional features and have the latest body designs available. You can explore today's inventory online before you stop by our Lincoln dealership to test drive your top picks.
Renew Your Current BMW Lease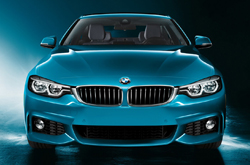 Many of our BMW customers love their current vehicle. You may feel like it fits your lifestyle perfectly, and you may still appreciate its design and features. Renewing your current BMW lease may be an option available to you, and it could provide you with a few financial benefits. The best way to determine if renewing or extending your current lease is the right move to make is to visit with our sales team. During your visit, we can satisfy the final auto inspection requirement on your current lease and tell you about possibilities for a lease renewal.
Purchase Your Leased BMW
Do you love your BMW and want to continue driving it for years? Rather than extending or renewing your lease, you may be able to purchase it and make it your own. Simply pay the remaining balance owed on the vehicle, such as through cash or by taking out an auto loan. Buying your leased BMW outright may give you substantial financial benefits in the years ahead, and it allows you to take advantage of all that your current BMW offers until you are ready to make an upgrade at your own pace.
Our Lincoln-area BMW team is available to help you learn about options that are available to you at this time so that you can make a decision that is ideal for you. Contact us today to learn more.