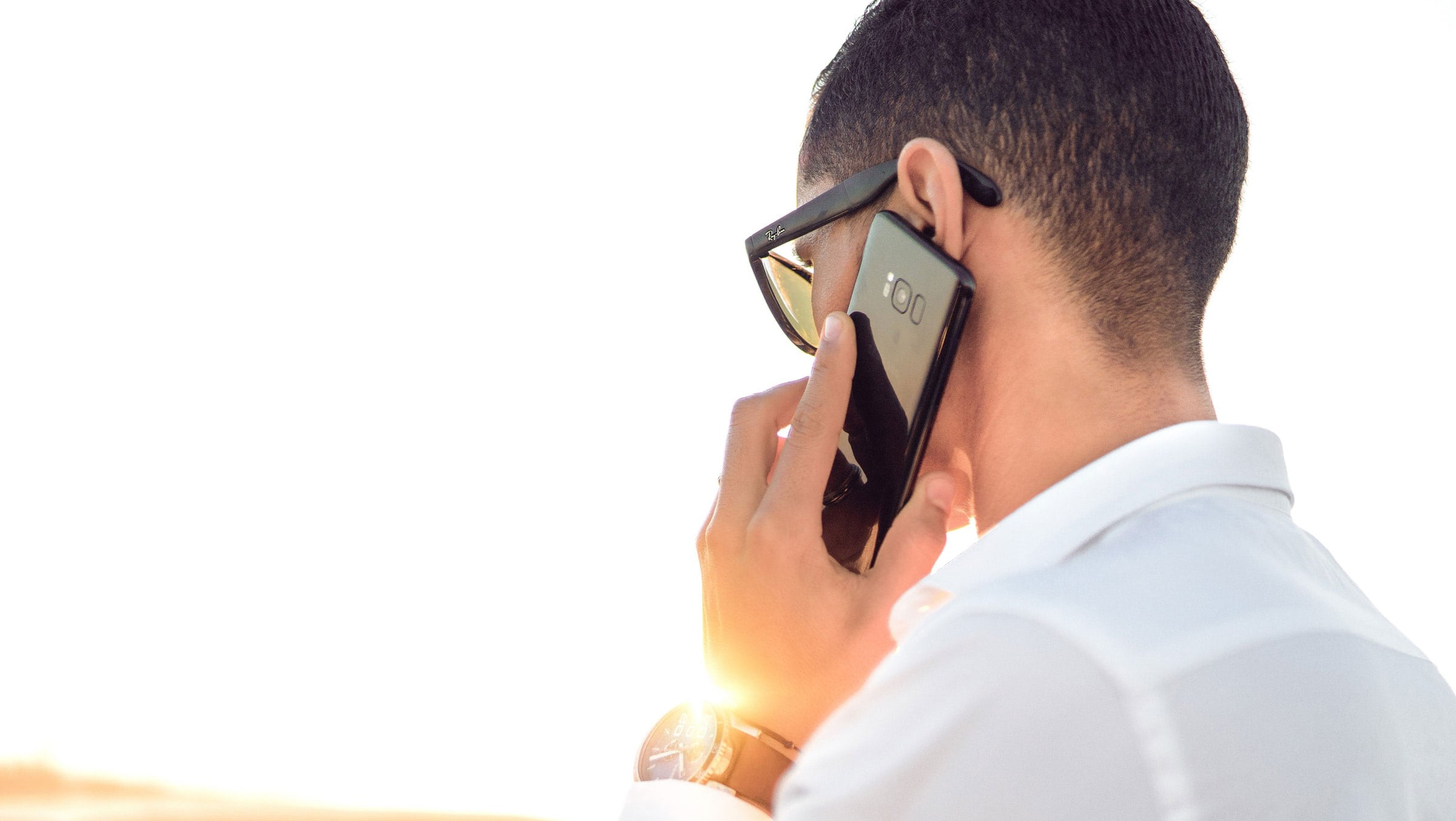 BMW of Lincoln knows that this is a stressful time for all Americans. Practicing social distancing may seem difficult, but it is the responsible thing to do. Many of us will find it easier to remain home during the COVID-19 pandemic. Here are five things you can do during this period of social distancing.
Exercise and Stay Active
Even though you might not be able to go to the gym, exercise is still possible in your home. There are many exercises you can do without equipment. Calisthenics is a great way to stay active. Staying active is not only important for your body. It also helps to relieve mental stress and anxiety.
Stay in Touch With Close Family by Group Text
Take a few moments to create a group text that includes all the members of your immediate family. Ask everyone to text once per day and let others know they are okay. This will help to prevent feelings of loneliness, and it takes the distance out of social distancing in a safe way.
Learn Something New
This is a great opportunity to learn something new. You can learn a new language, dust off an old hobby, or develop a new skill. You can download learning apps on your mobile device. Embrace this period of social distancing as an opportunity to better yourself.
Take a Break From the News
The news is important. It keeps us informed of what is happening in our local community. Watching it for too long can amount to a bombardment of negativity. You don't need that right now. Take a break now and again. Watch a movie or read a book.
Catch Up On Your Task List
Are there things that you have been putting off? Now is a great time to attack that to-do list with renewed enthusiasm. You'll be surprised how many things you can accomplish in just a few hours.