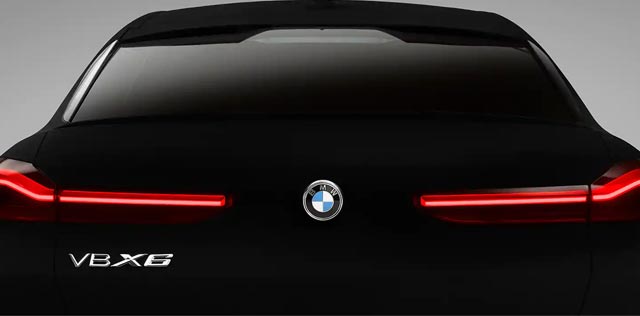 There are going to always be the carmakers that want to be bold and push the envelope on innovation. It's important that they do this because people tend to gravitate to something new when they are tired of the mundane. That is what BMW set out to do with the X6 in Vantablack. So far the world's darkest car is turning heads.
Grabbing Attention with its Beautiful Exterior
When BMW decided it was time to make a new model for the predecessor X5, the German automaker wanted to take an approach that would grab their audience's attention. This model has been on sale for a while so, the company believes it time to change things up a bit, and they did it by adding in a new color, which is the Vantablack. Of course, it remains to be seen as to just how much of an impact on sales this will have as the X5 is doing quite well. The X6 still boasts all of the great features that make BMW a beautiful luxury vehicle to call your own. Buying a car in a color that people driving along may not see clearly at night will be interesting. It's gorgeous and definitely something that a BMW fan might want to see.
Darker Than The Original Black
Vantablack is a color that was created to be darker than the original black color. You can see the lights from the car when it's dark, but it would be hard to make out the actual lines if it's pitch black. This sleek model will be available in November with other new cars and SUVs that are part of the line-up, and the goal is to grab your attention to it. You may find that this color car is the answer to your quest for something out of the ordinary. This car is truly magnificent, and the German carmaker has outdone it itself with this beauty. Making this third-generation machine with a new color hue was a great idea.
If you would like to check this Vantablack X6 out for yourself, you can contact BMW of Lincoln and ask when the car is scheduled to hit their lot. This model along with others in the line-up will make their unprecedented debut in November, and surely you want to be the first to see the Vantablack X6 and why it's so special. What are you waiting for? The adventure starts when you make that visit and take that test drive.