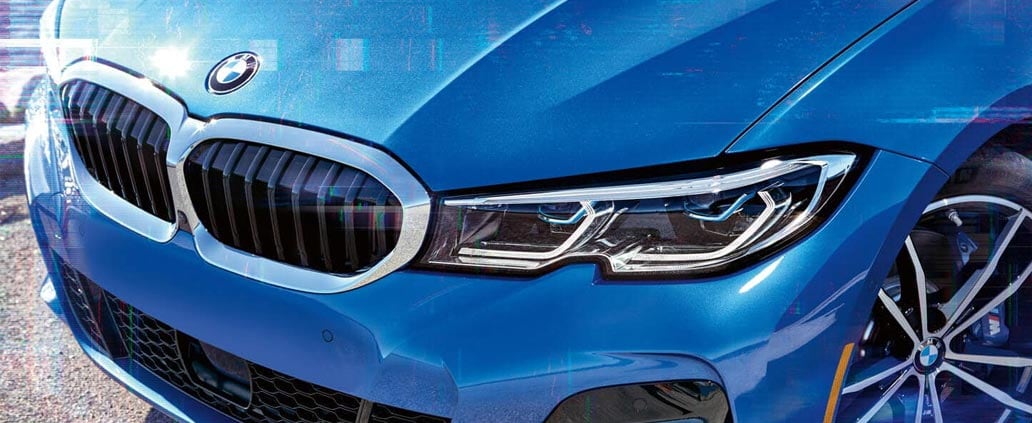 Finding the Perfect BMW for You
BMW is known as "The Ultimate Driving Machine." So you might be wondering which series of BMW is perfect for you. Here are some recommendations based on different driver personalities. Chances are, there is a BMW with your name on it.
Ideal BMW Series Choices
If you are looking for a touring coupe experience, then check out the BMW 4-Series. This coupe provides performance and style that is simply unmatched by other automotive makers. For those looking for the classic BMW look, performance, and style, consider the 3-Series. This four-door sedan is one of the brand's most popular series and has decades of performance to back it up.
Those looking for a blend of luxury and performance should consider the BMW 5-Series. If you want to enjoy the luxury and performance of the 5-Series with more capability, the take a look at the X5 series SAV. Those looking for an "old school" style BMW that offers fun, performance and value need to check out the 2-Series. These compact coupes pack lots of power and provide the type of handling fun you simply will not find anywhere else.
Finally, those who enjoy open-air driving should check out the Z4 series roadster. The automaker's Z4 series roadster provides performance and style that turns head and offers miles of fun and exhilaration.
Take a Test Drive Today
You can test drive the BMW of your choice at BMW of Lincoln. Our friendly and experienced sales team look forward to showing you the exciting features and performance our of new BMW inventory. Do not delay. You do not want to miss your chance to drive the BMW of your dreams today.