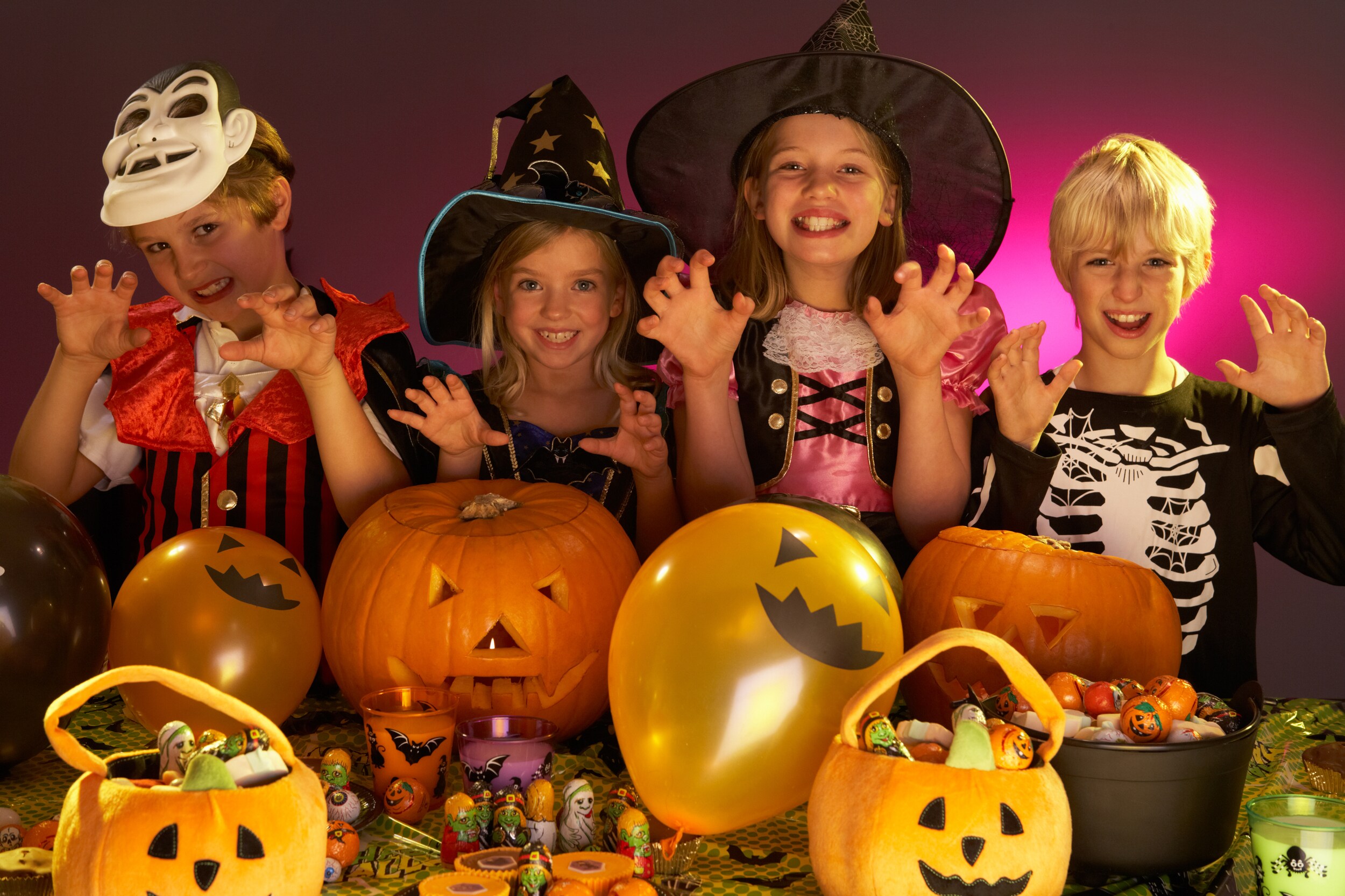 Roca Berry Farm
16531 S. 38th St.
Roca, NE 68430
Saturday, Oct. 21, 2017
7:30-9 a.m.
Got a cool costume in your closet? Put it to good use at this year's Monster Dash! This annual all-ages charity 5K/1-mile fun run doubles as a costume contest, giving you the opportunity to show off both your speed and scare factor.
There's no better way to get involved this season than to do the Monster Dash. In fact, it's highly regarded as a "graveyard smash!" Whether you're a seasoned runner or prefer to take it slow, you're sure to have a scary good time at this Halloween-themed event. Plus, all proceeds from the event directly benefit the Child Advocacy Center, which provides important services for neglect and abuse victims in our community.
For a small fee of $30 per runner ($20 for the fun run), you and your family can enjoy a scenic run through the beautiful fall countryside. Afterwards, all racers will receive free entry to Roca Berry Farm, where they can delight in all of the festive fun the farm has to offer, including complimentary coffee, fruit and donuts.
Race medals will be given out to all participants to commemorate the experience. The top three male and female finishers of the 5K, the top four child finishers of the fun run, and the winners of the costume contest will also receive special awards.
To register for this year's Monster Dash, visit the Child Advocacy Center's website. Entries will be accepted up to the day of the race, but be sure to sign up by Oct. 11 to secure your medal.
Have a safe and fun Halloween!