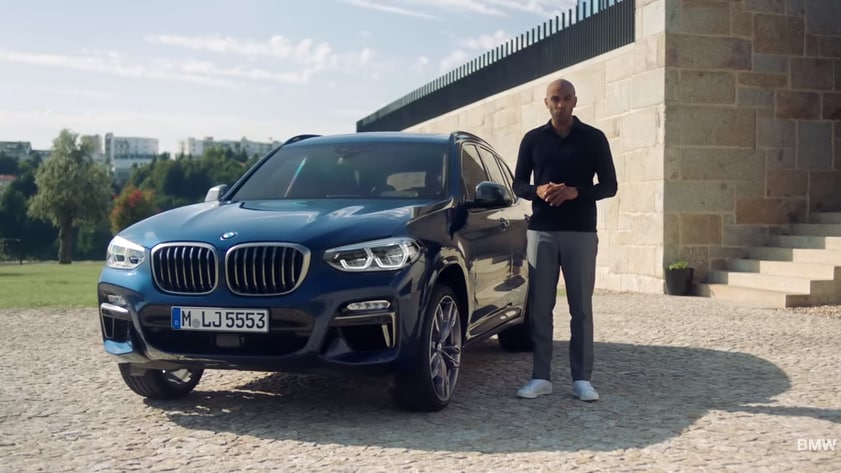 The Miracle of BMW Connected+
In the past, BMW Connected kept BMW owners at the helm of their mobility experience with a constant companion app to their model of choice. And things just got better from there, with the brand new Connected+, an upgraded experience to what was formerly BMW Connected. So the question is, what is this good for and why should you make sure to use this app with your BMW? Well, the biggest reason is that you're going to get more out of your vehicle if you use the companion app. It's your way to stay connected and operate your vehicle in a way that gives you the most out of the BMW Open Mobility Cloud. Just what are you getting, though?
How BMW Connected+ Ups the Ante
Connected+ is an upgraded version of Connected apps, so what exactly are you getting out of this app? Well, consider it your permanent link to your cherished BMW. Imagine being able to wake up in the morning and use your smartphone to heat up your BMW's cabin on a blistering cold winter morning, without ever having to go outside and open the door to do that. Such things were a daydream in the past, but thanks to apps like Connected+, those driver's daydreams are now a reality.
Navigation gets a huge improvement thanks to the fact that you can use your Smartphone from the comforts of home to send navigation maps or directions right to your Connected+ app in the car. When you get in the driver's seat, your directions are already there, and all you have to do is follow them. You can program music and entertainment apps from your smartphone as well and then have that already set up in your in-car Connected+ app to access when you're on the go.
A Skype conference call in your BMW? Well, that is definitely far-fetched until recently, but now it's a reality. You just set up your Connected+ app via your smartphone, and it's going to give you the ability to connect to people in Skype while in your car. From the comforts of home, you can program a lot of things into the Connected+ app and then have them on your infotainment dash when you're on the go. It's the perfect way to program your life conveniently and then have it always there at your fingertips while you're driving around in that beautiful BMW of yours.
Learn More About BMW Connected+
There are all-new features on Connected+ that will make your life in your BMW easier than ever before, from controlling the vehicle remotely, to enhanced security features, to oh so much more, you're going to love Connected+. There are specific features, however, that you'll want to take advantage of that we didn't have time to mention here. If you still have questions about Connected+ or want to know more about what the app can do for you, please contact the dealership at your earliest convenience. And as always, you can stop by to ask for a test drive of your favorite Connected+ app equipped vehicle. We'll show you everything you need to know to get the most out of the BMW Connected+ app! Just call, write, or stop by and see us today.