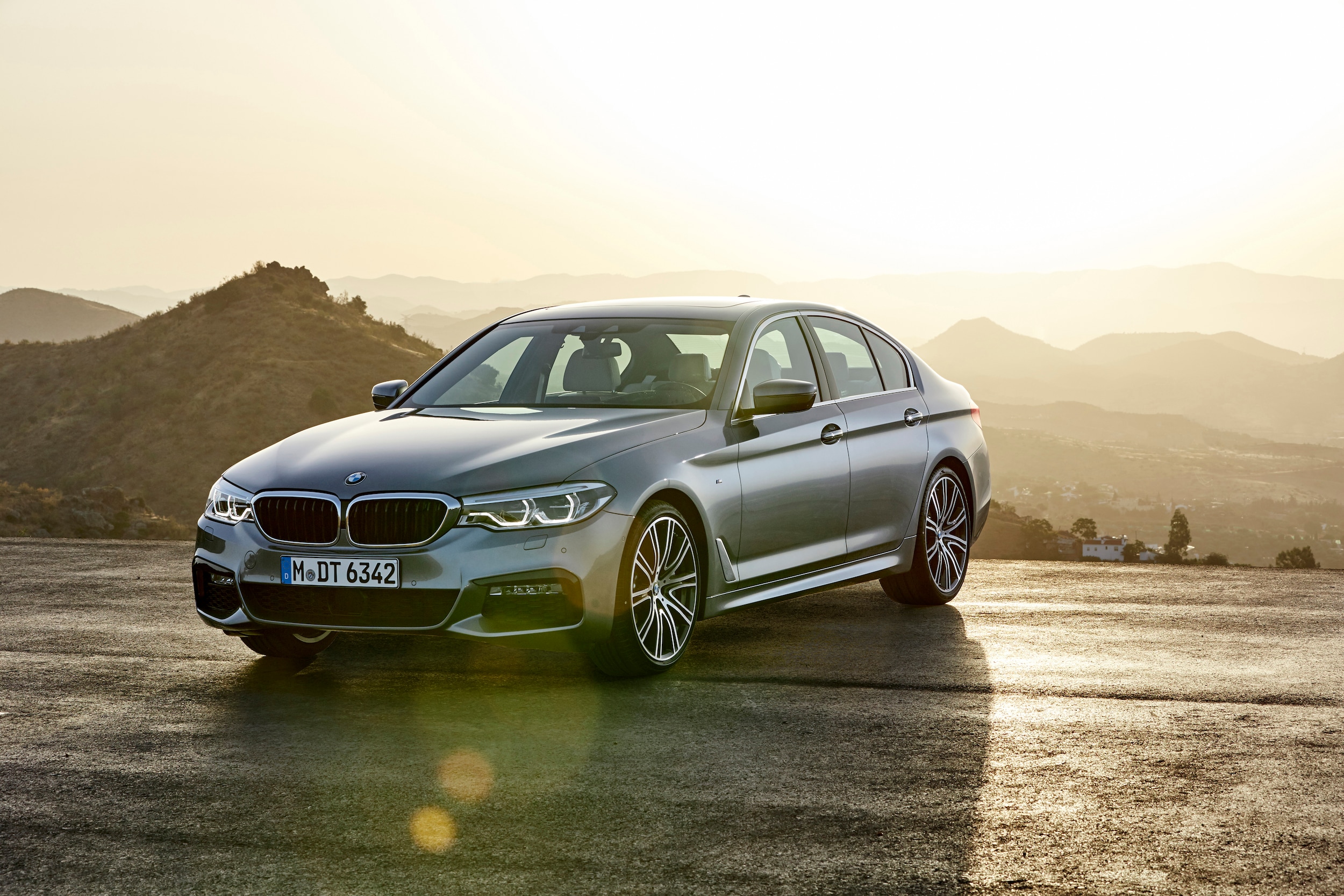 Bimmer fans rejoice! The automaker has officially announced its plan to completely revamp its lineup of luxury vehicles. By the end of 2018, BMW customers will have a refreshed selection of nameplates to choose from, starting with the all-new 5 Series.
In a press conference last month, BMW Group's CEO Harald Krüger disclosed that up to 40 new and updated models would be rolling out within the next two years. While some of them will be released under other BMW Group brands, buyers can rest assured that there will be plenty of BMW updates to be excited for.
"Leadership in innovation and sustainable profitability are the keys to our success. That's why, we are fully focused on meeting the wishes and needs of our customers, with the aim of igniting their enthusiasm for mobility day after day with appealing products and services," said Krüger.
Among the forthcoming models are the new X2, X7, M5, i8 Spyder, 7 Series and 8 Series, as well as a redesigned X3. Krüger also specified that the i Series and M Series lineups would be receiving updates as well.
On top of the developments coming within the next two years, there was plenty of discussion of what's in store for BMW within the next five years. The brand plans to devote even more energy and resources to expanding their all-electric portfolio, starting with the anticipated release of an electric X3 in 2020.
"The all-electric BMW X3 will mark the beginning of the second wave of electrification for the BMW Group, benefiting from the ongoing technological progress we are making in this area," Krüger said. We will incorporate all-electric, battery-powered mobility into our core brands, as we have already done successfully with our plug-in hybrid vehicles."
Stay up-to-date with the latest BMW developments, including new inventory and availability, right here on our blog!