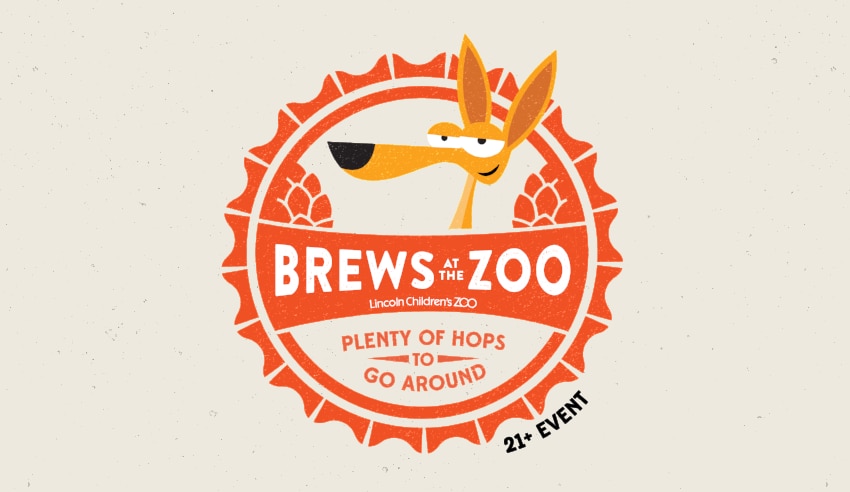 ​Don't miss your chance to spend your Saturday night with some real party animals at Brews at the Zoo! On Saturday, June 17, the Lincoln Children's Zoo is hosting another adults-only evening filled with food, drinks, live music and—of course—a little bit of monkey business.
The panda-monium starts at 6 p.m. and, as the event advertises, there are "plenty of hops to go around." Attendees can choose from a variety of local flavors, including brews from Zipline Brewery, Lucky Bucket Brewing, Spilker Ales and Ploughshare Brewing Co, just to name a few. There are also brats and burgers available for purchase, so come hungry!
While you're enjoying a craft brew and burger, be sure to stop by the stage and give the Brad Ramp Band a listen! This local group is known for their great assortment of pop, blues and soul music. You're also free to visit with the various animals at the zoo.
Tickets for Brews at the Zoo start at $35, which covers admission and three drink tickets. Meal tickets are an extra $6. Proceeds from the event go towards the zoo, ensuring it remains a great place for the animals to live and for Lincoln families to visit.
We hope you'll join your neighbors at this popular summer event in Lincoln. Happy summer!