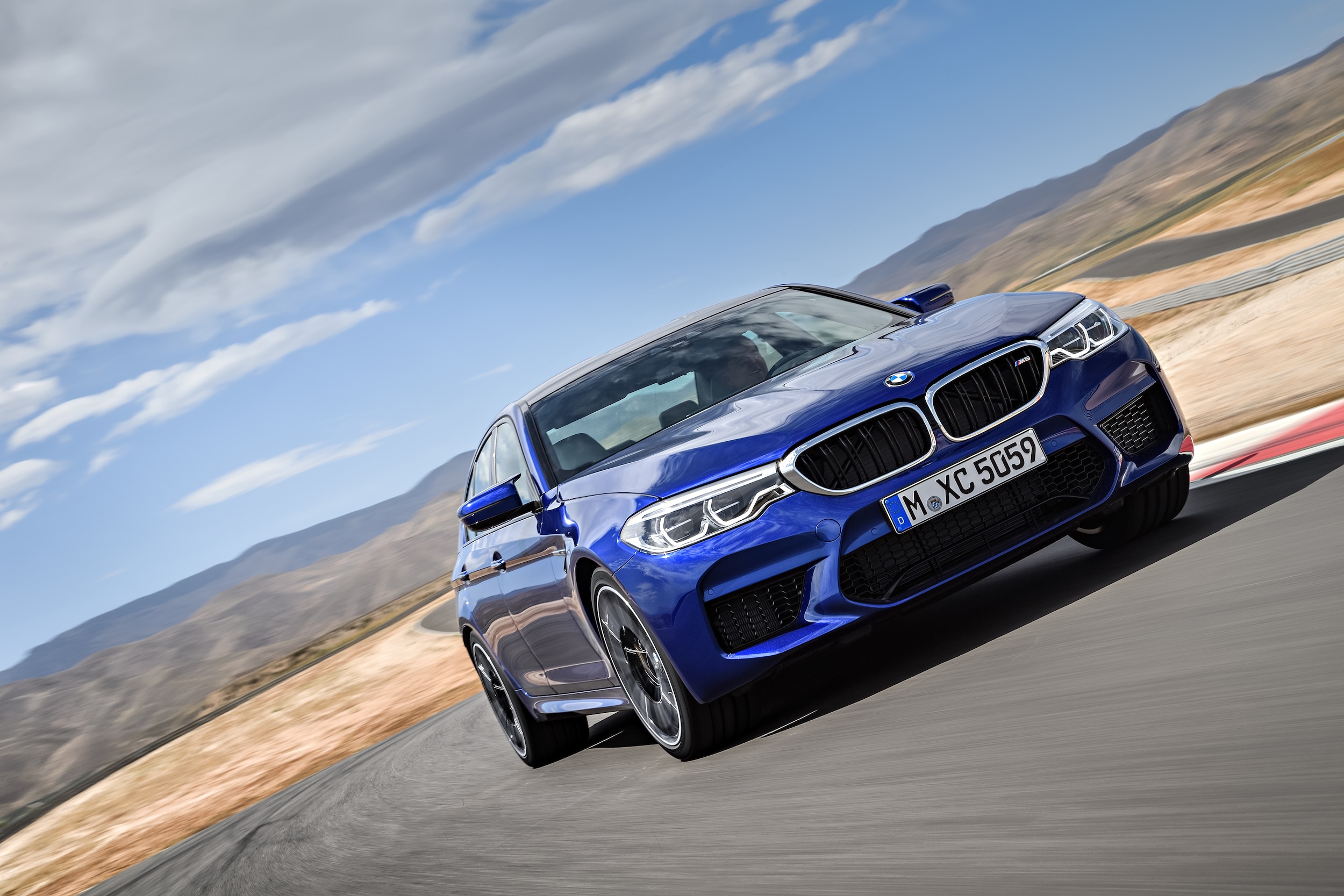 (European model shown)
There's no doubt that driving enthusiasts everywhere missed the high-performance BMW M5 while it was on its one-year sabbatical in 2017. However, the automaker's latest reveal makes up for lost time.
The 2018 BMW M5 will hit the streets with more horsepower, faster acceleration and, most importantly, an all-new all-wheel drive system. While the last iteration's twin-turbo V8 engine has been carried over, it's been retuned to make an increased 600 horsepower and 553 pound-feet of torque. It also will now come mated with an eight-speed automatic transmission and xDrive, both of which contribute to its newfound 0-60 mph time of 3.2 seconds.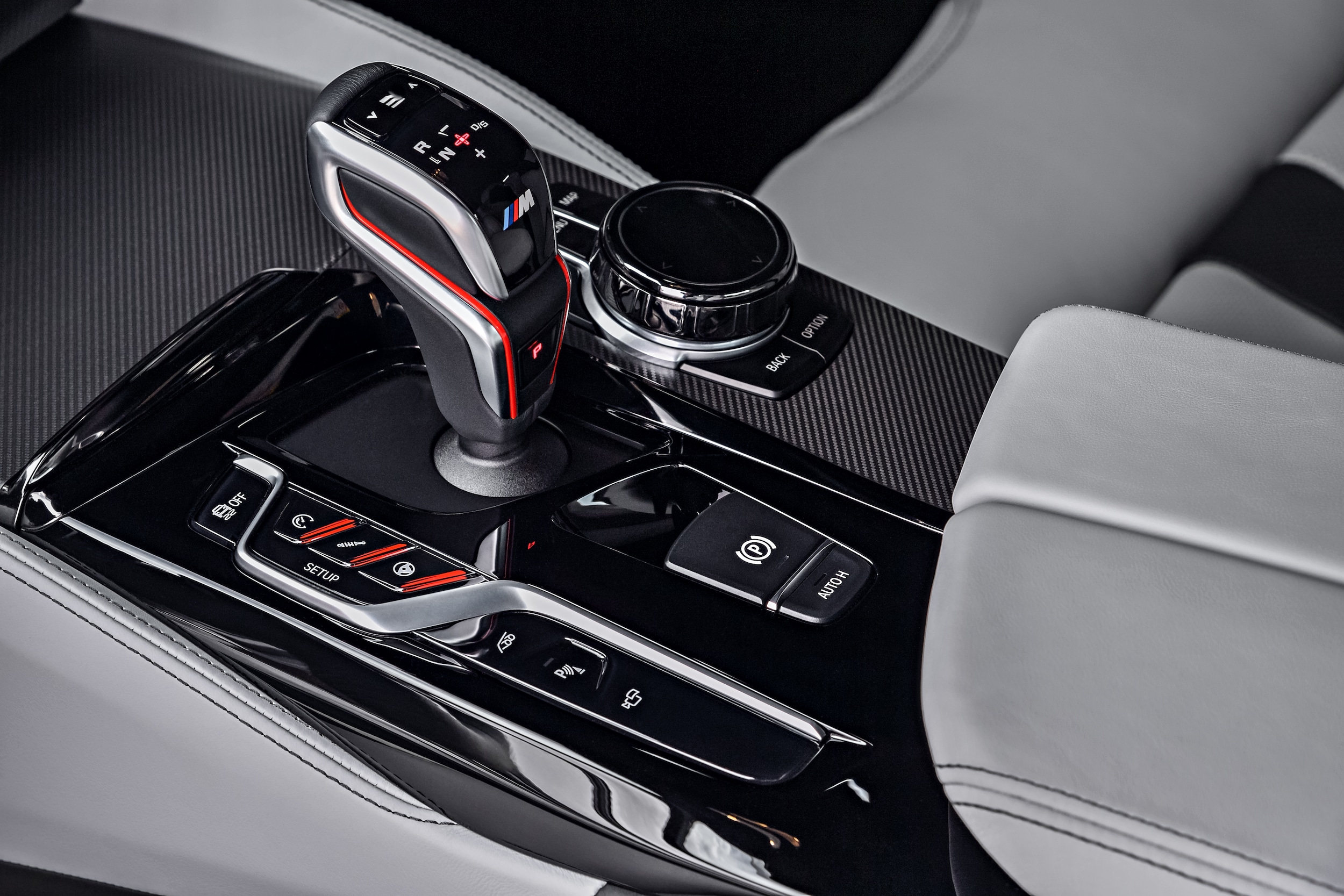 For years, M5 fans have been asking for an all-wheel drive variant, although few probably imagined a system this intricate. Drivers have the option to switch into sport mode, as well as a rear-wheel drive mode with adjustable traction. Those who are really experienced behind the wheel can even disable traction control completely, giving it some serious drifting abilities.
On top of these changes, the new M5 will arrive with 19-inch wheels, compound brakes with blue calipers, a revised chassis, electronic steering, a new M shifter, and added adjustable controls for the suspension, throttle and steering. Variable Damper Control will also be available on select models, giving drivers even more control over their sedan's performance settings.
Inside, the M5 closely resembles the newly redesigned 5 Series, with slight modifications to distinguish it as a high-performance model. These tweaks include, but aren't limited to, a sports steering wheel, side-bolstered Multifunction front seats, red accents and a unique head-up display.
The 2018 BMW M5 is slated to arrive in Lincoln early next year, so stay tuned for the latest inventory information!