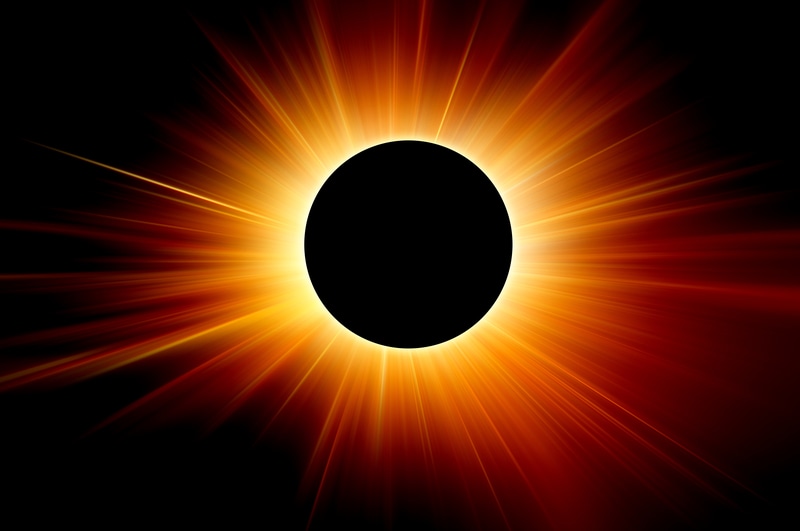 Wondering where you and your family can watch the upcoming solar eclipse on Aug. 21? Roca Ridge is opening its doors to the public for this special event!
Located in the quiet village of Roca, just south of Lincoln, this venue "lies on the path of ideal viewing spots for this celestial phenomenon" according to its website. With its warm, rustic atmosphere and plush, beautiful gardens, guests are sure to feel right at home when they arrive for the viewing.
In addition to offering a peaceful environment to observe the solar eclipse in, Roca Ridge will also provide guests with bottled water, light refreshments and NASA-approved glasses. In addition, guests will be afforded the opportunity to tour the venue and enjoy a full gallery of local art.
Admission to the viewing is $5 per person, and parking is $5 per vehicle. Space is limited, so its recommended that you RSVP in advance.
We hope you join your neighbors at this exclusive solar eclipse viewing near Lincoln!
Where Can I Watch the Solar Eclipse Near Me?
When: Aug. 21, 2017
Where: 5265 Prairie Sage Dr.
Roca, NE 68430
Time: 10 a.m.-3 p.m.
Contact: (402) 405-2792